SWEET BREAKS FOR MODERN MOMS
Get the premiere dessert discovery box curated exclusively for modern motherhood.
Our monthly discovery boxes start at $49/mo. Shipping is included and you can cancel at anytime.
Get 5-7 full sized artisanal treats & gorgeous goods sourced from women-owned businesses and hand picked for a mom life well lived.
Boxes ship for free via USPS around the 10th of each month. Get ready to #snacklikeamother
Each dessert discovery box includes a delicious mix of 5-7 full sized treats & gorgeous goods. Subscriptions start at $49/month and shipping is included. No contracts, no commitments, cancel anytime.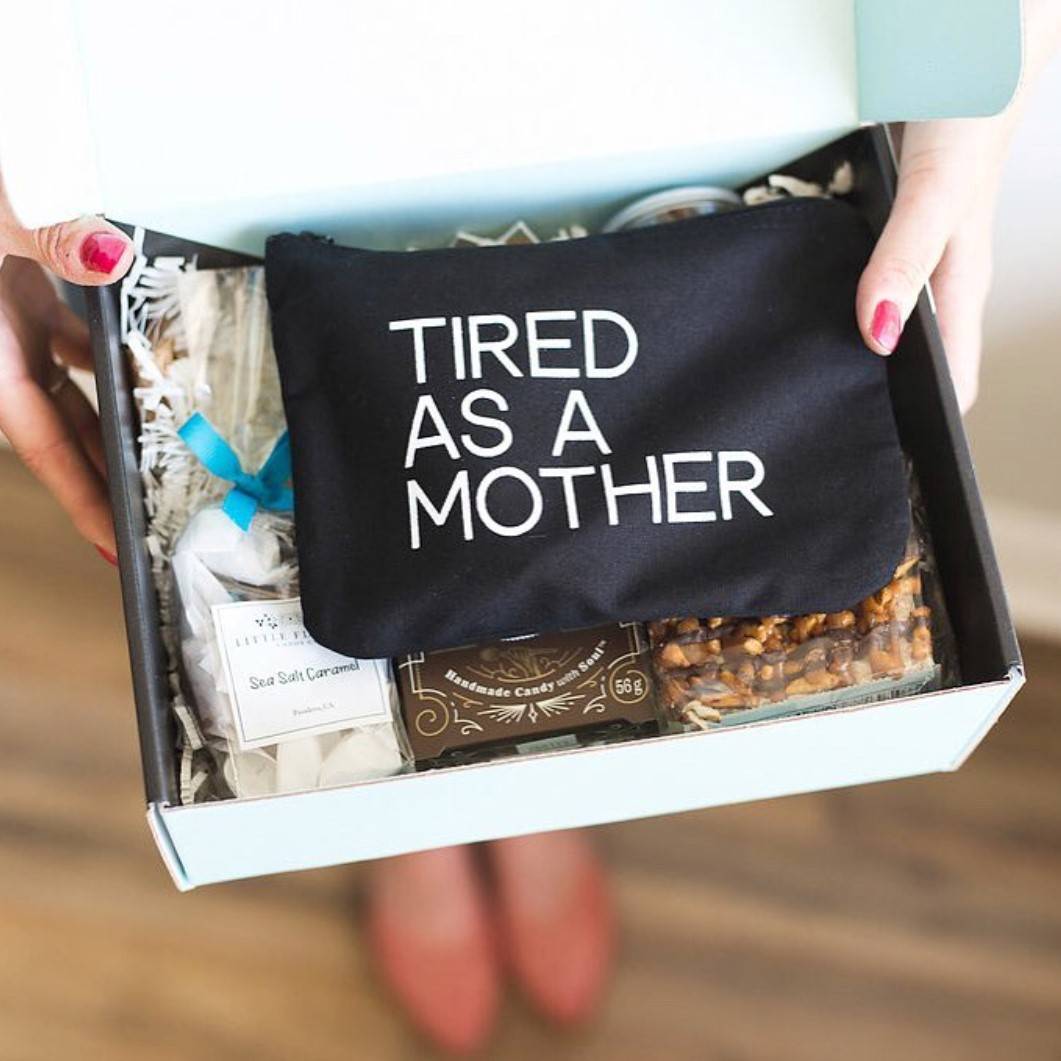 WHO IS

MOTHER SNACKER FOR?
New mothers figuring out that momm'n ain't easy.

Moms hiding in their pantry, eating their kid's fruit snacks as dessert!

Mothers that desperately need coffee that's stronger than their toddler.

Moms of grade schoolers on their way to yet another PTA meeting.

Moms that want to indulge after a particularly rough day.

Moms that want to celebrate after having an awesome one.

Mother Snacker is our beacon to all the overwhelmed mothers. Mom life is full of ups & downs, and we are here to tell you that if momm'n isn't always easy for you, you are not the only one.
Motherhood is a trip, it's a roller coaster, it's a journey. We created Mother Snacker because we believe you should never have to ride it alone.
Together, let's take the break we deserve and #snacklikeamother.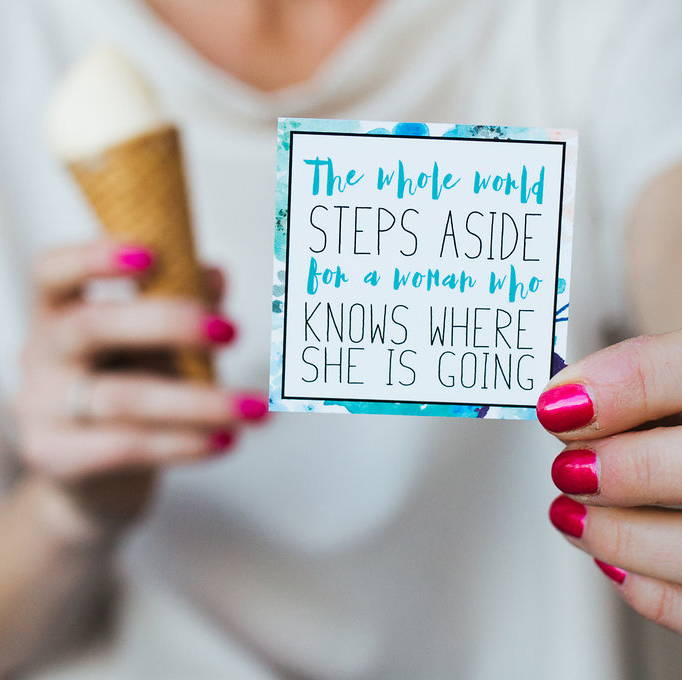 Our mission is simple, we want every mom to know they are amazing + strong + beautiful, even on the days that they may feel like they are not. That's why when you order a box from us, you are making a direct impact in women's lives and hearts worldwide.
How? We at Mother Snacker are committed to donating at least 1% of profits (your subscription) to incredible non-profit giving partners. From Post-Partum Support to getting essentials like Breast milk, Formula, & Diapers into the hands of those in need, our giving partners focus specifically on impacting Mothers and Children.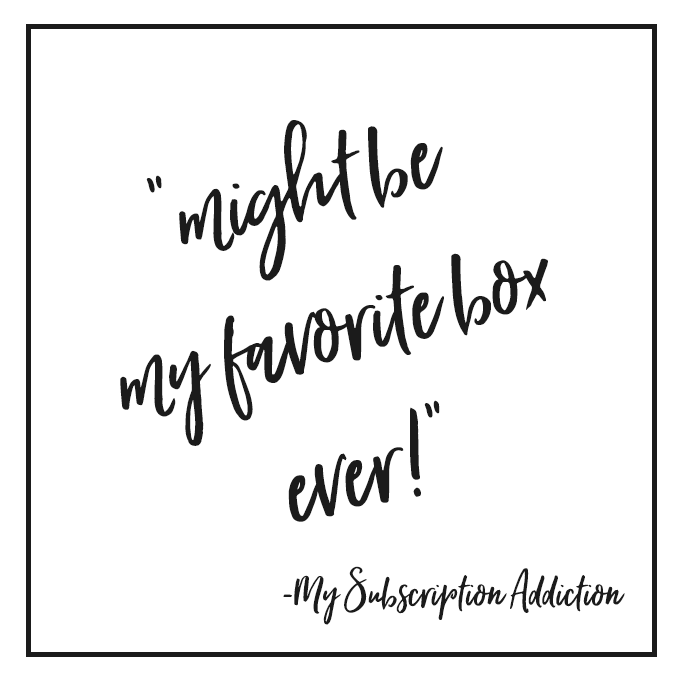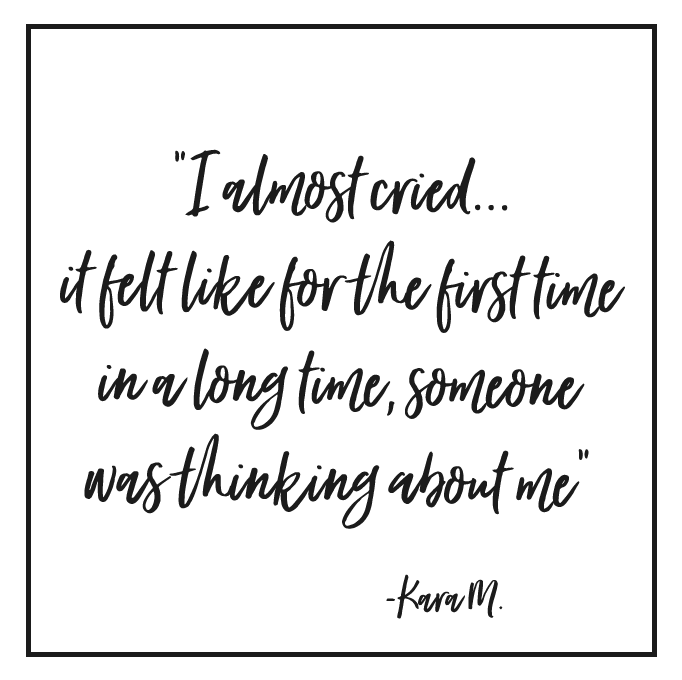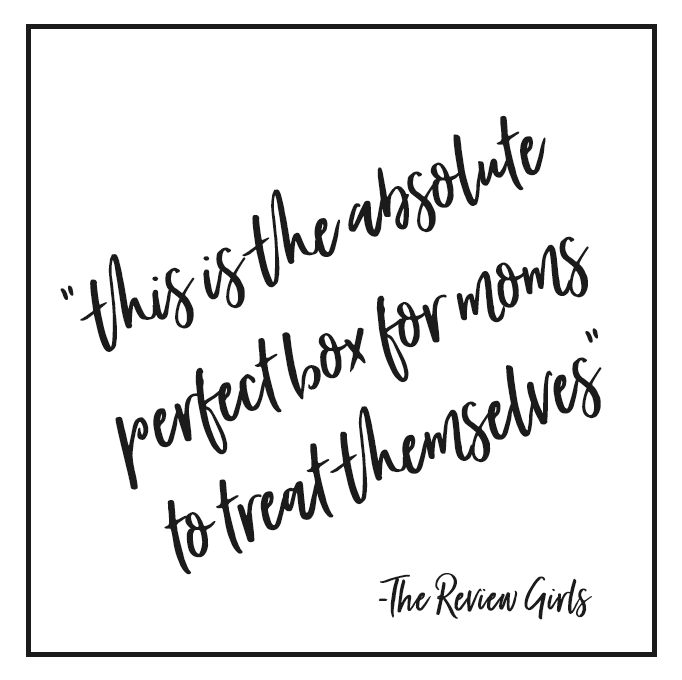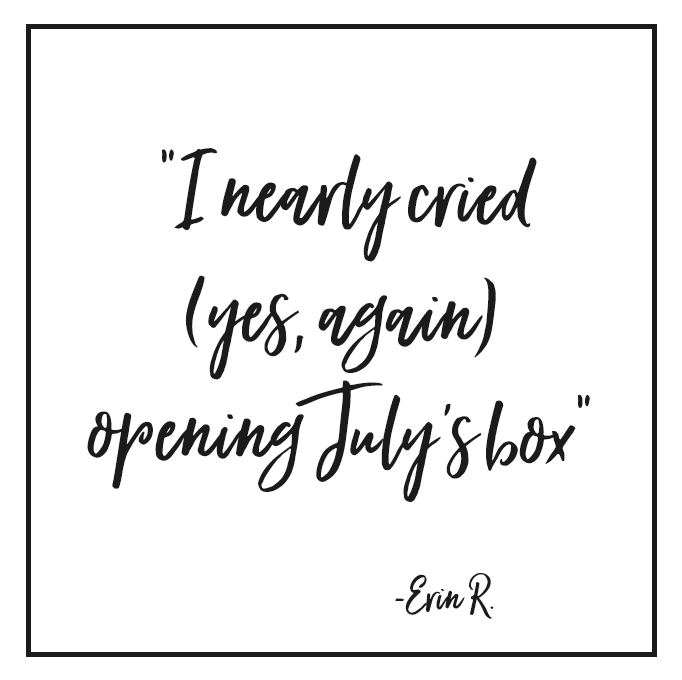 READY TO SNACK LIKE A MOTHER?
FOLLOW US ON INSTAGRAM @THEMOTHERSNACKER